March

6

2013
This is a pretty easy project.
And a pretty short post.
I recently ran out of Pledge, and I thought to make my own from more natural ingredients instead of spending more $$ for chemicals. It's surprisingly simple, and works beautifully.
Wanna get in on this? Here's what you need:
2 teaspoons olive oil
1/2 teaspoon lemon essential oil
1/4 cup vinegar
1 3/4 cups water
Get an empty spray bottle that's 16 ounces or larger, and make sure it's not broken before you fill it up.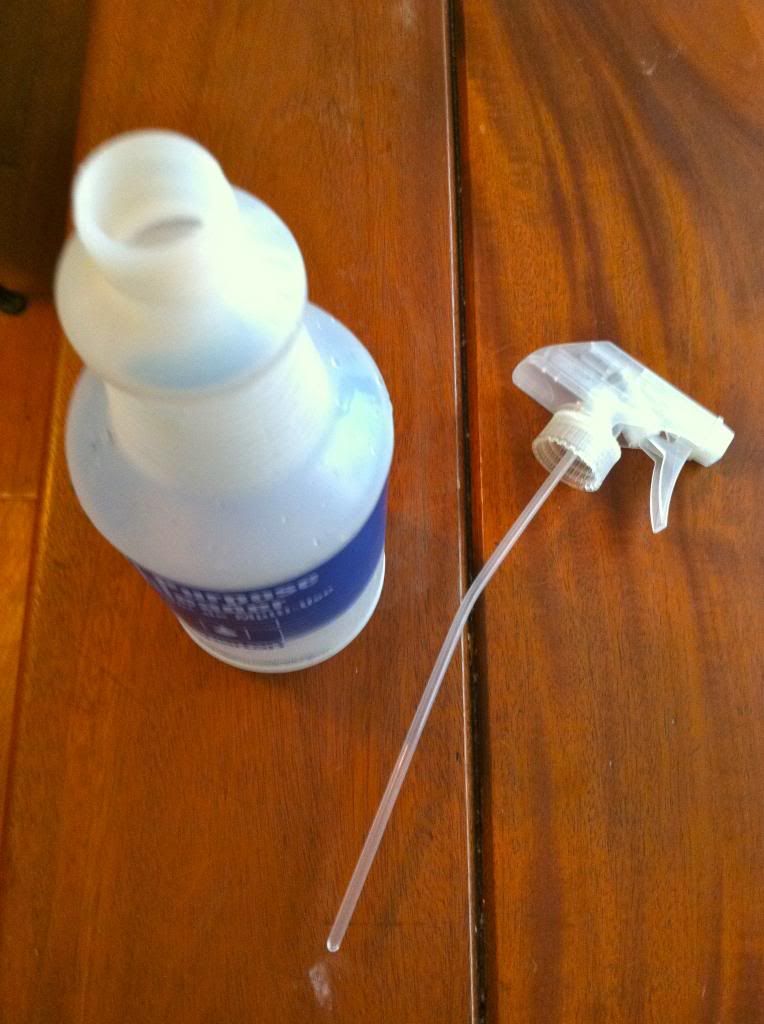 Mine was broken.
Pour all the ingredients into your (functional) spray bottle, shake it up, and voila! Spray it onto anything that needs a good dusting, and wipe off with a soft cloth.
Before (I zoomed in so you can see how nasty my table really was. Like those kitty paw prints? Yeah. Cute.)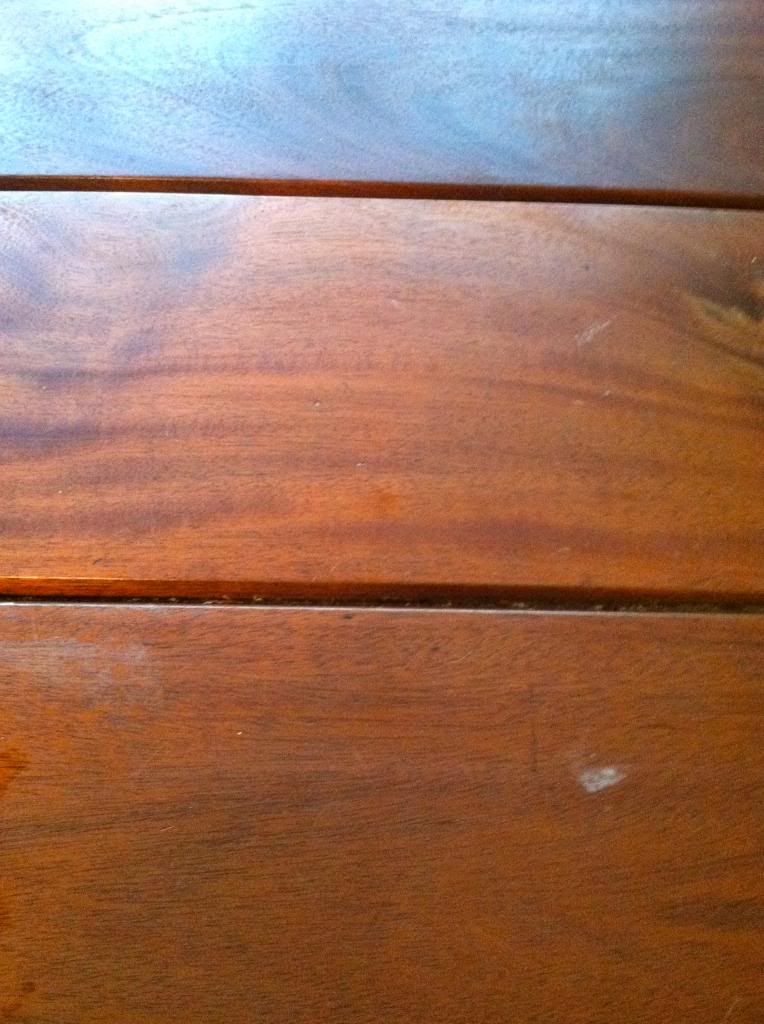 After (Shiny and lustrous again! At least, until one of the felines decides they'd like to look out the window…)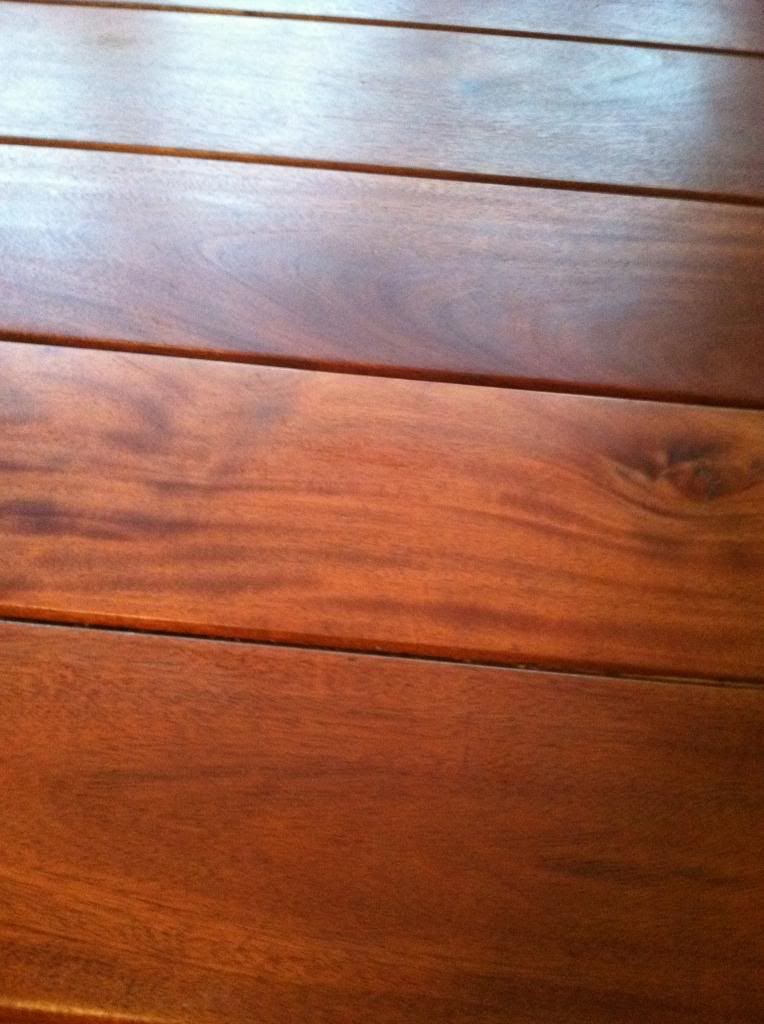 Pretty easy, huh? Now, if only I could get the cats to dust the table themselves…